Aim of the project / Objectives
The VRTEACHER project aims to:
Empower teacher
Empower teacher education using a novel Virtual Reality (VR) based approach.
Enchance
Empower educators
Build on
Emphasize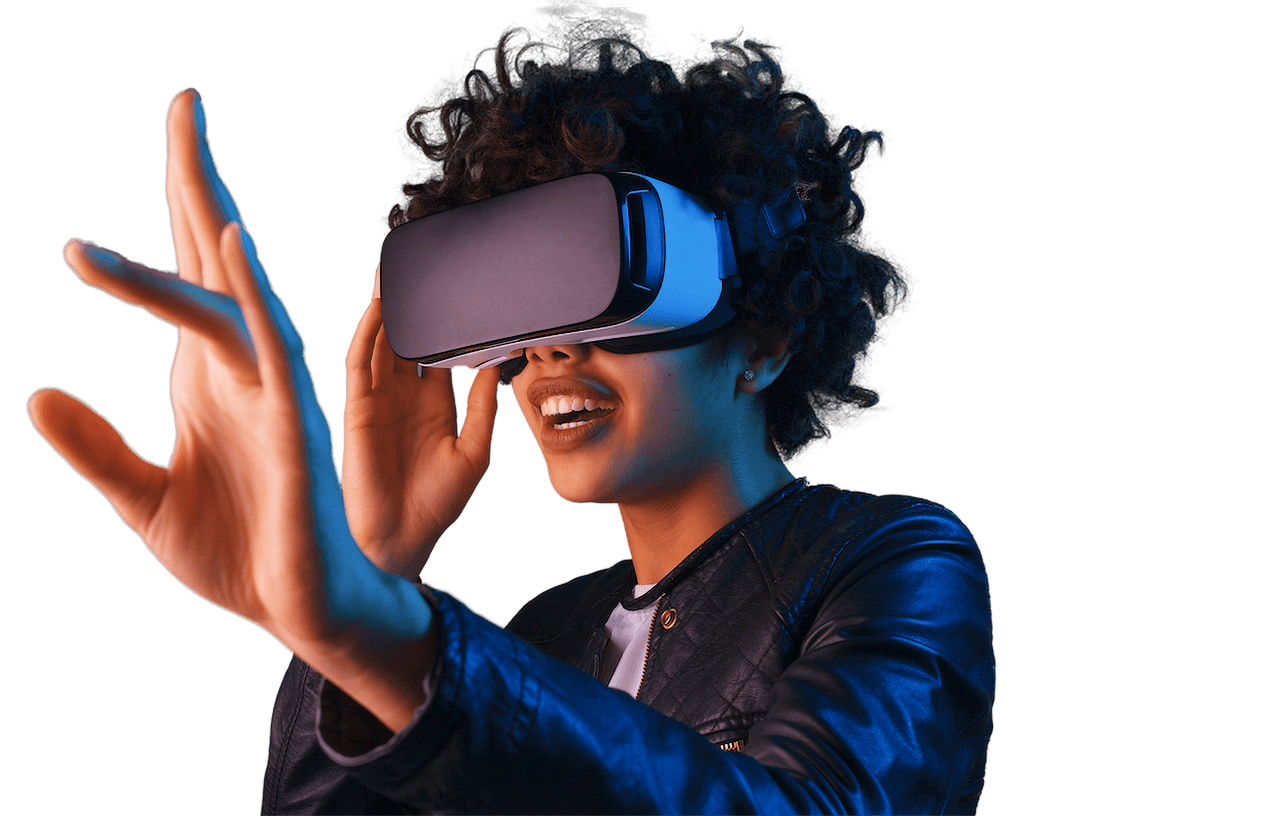 The main target audience of the VRTEACHER project are: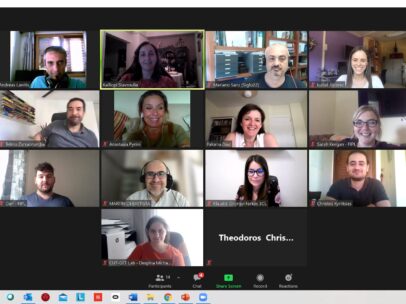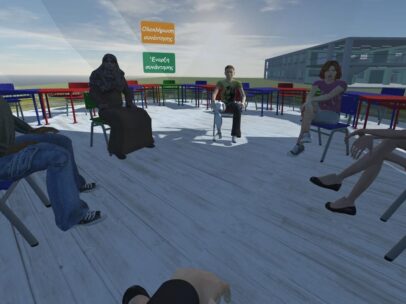 NEWSLETTER SEPTEMBER 2021
THE PROJECT The VRTEACHER project has the ambition to provide effective education responses related to educators' training via using a novel YR­ based pedagogical approach for virtual practicum. The project…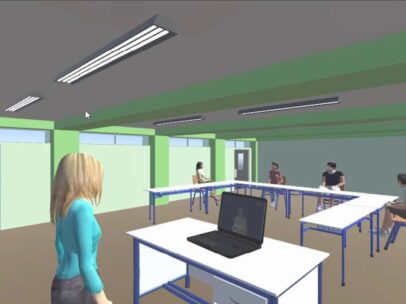 NEWSLETTER DECEMBER 2021
Presentation of the VRTEACHER project at ICICTE 2021 The VRTEACHER project has been presented at the twenty first International Conference on Information, Communication Technologies in Education, ICICTE 2021, that was…
Do you have any inquires?